The web as a platform can give any application accessibility from multiple users and platforms without requiring reprogramming, recompiling, or even installation. Responsive sites allow optimization of layout and interface with any form factor (full desktop to a small smart phone). Collection of analytics data can give valuable insights on how your web application is used or understanding your client base.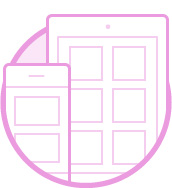 Custom Web Application Development
We program custom web applications that require complex algorithms or rely heavily on data. Our programmers and designers can develop custom solutions to fit your needs and requirements with effective and appealing interfaces.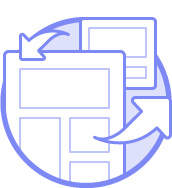 Web Programming Expertise
The web is an incredibly versatile platform capable of hosting a diverse array of applications. Dreams Film Studios has experience working with a diverse range of web platforms, languages, and tools like PHP – Java – HTML/CSS – WordPress.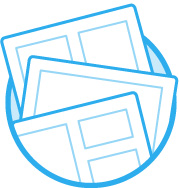 Website Platform Design
Custom website designs with strategic insights to generate greater brand engagement, higher conversions and measurable results. From B2B to B2C websites, we engineer a tailored, responsive design built to perform.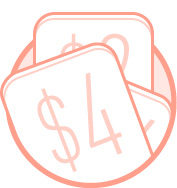 E-Commerce and Digital Marketing
Our digital marketing strategy is built on the foundation of driving measurable results. We take an omni-channel approach to online marketing with a focus on increasing conversions, repeat traffic and generating greater brand loyalty online